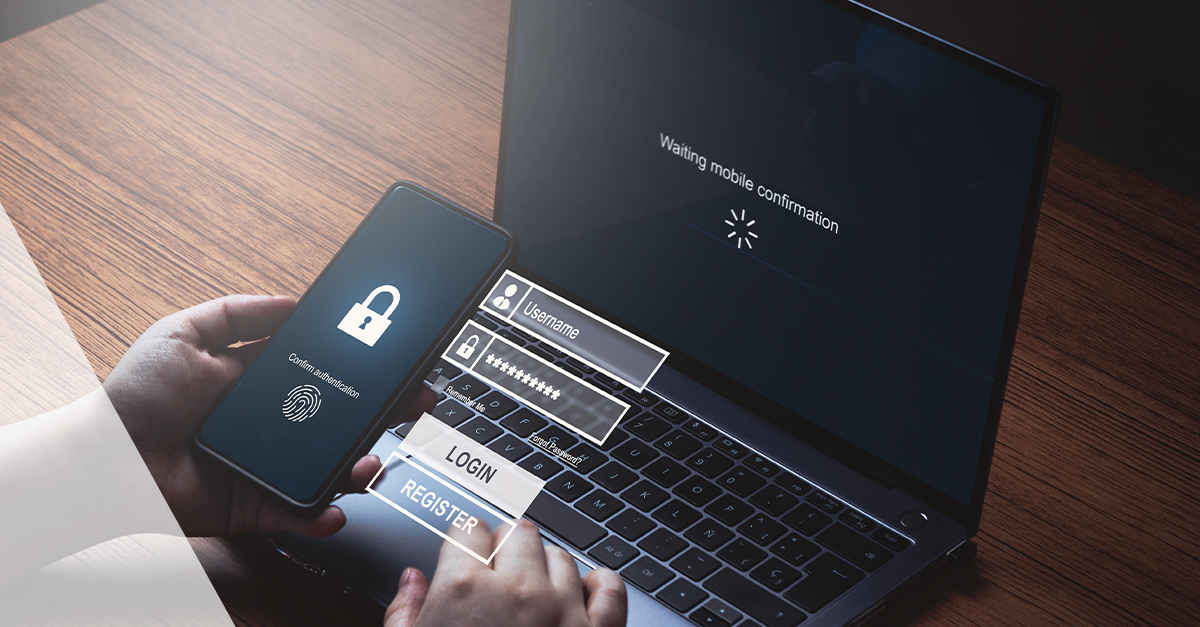 Upcoming changes to MFA to further protect your business
The benefits of multi-factor authentication (MFA) are endless as it:
Provides much stronger security than passwords alone

Ensures that only the authorised persons can access an account

Helps to achieve compliance
However, not all MFA are equal. SMS texts and calls are also vulnerable to breaches, so using an authenticator app, such as Microsoft Authenticator, is the strongest and simplest, readily available method to secure your information. That's why we encourage you to use it whenever possible.
The security experts at Microsoft agree and from the end of June will therefore prompt all users to use the most secure form of authentication that they have set up.
What does this mean for you?

If you're already using Microsoft Authenticator for quick and simple authentication, you will be prompted to use this whenever you need to authenticate. Don't worry, if you can't use it for any reason (e.g., you don't have your phone on you), you can still use an alternative method.

If you do not have Microsoft Authenticator, there will be no change to your experience, but we'd encourage you to do so! Available on iOS and Android, it can be set up in just a few clicks, which means you don't need to remember your password constantly, adding a vital extra layer of security.

Already using MFA but not the Authenticator app?

Simply follow these step-by-step instructions.

Not yet using MFA?
Unfortunately, 95% of breaches are due to human error, and your team is your organisation's first line of defence, so protecting their logins is the first step in your cyber defence.
Cyber risk is surging, with breaches up 38% in 2022, compared to 2021. And according to the 2022 Official Cybercrime Report published by Cybersecurity Ventures, small to medium-sized businesses (SMBs) are more vulnerable to cyberattacks, with over half of all attacks targeting them.
Shockingly, 60% of these SMBs are forced to shut down within six months of a data breach or hack. This highlights the need for your business to prioritise cybersecurity, authenticate employees, and avoid potential threats to protect your business.
Have any questions? Contact us to set up MFA on your account, and we'll work through the process with you.